For each major machine tool, I will demonstrate how to use it safely and accurately. Eventually you will be able to use machine tools freely without me standing next to you. However, in order for that to happen you must:
pass the safety test for that tool at 100%
have seen me demonstrate how to use the tool.
have successful demonstrated to me the safe and effective use of the tool.
Online machine tool safety info, reading booklets, and safety quizzes
Safety information and booklets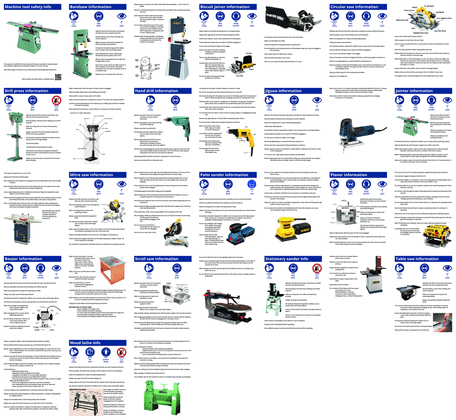 Machine safety labels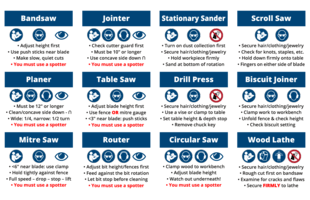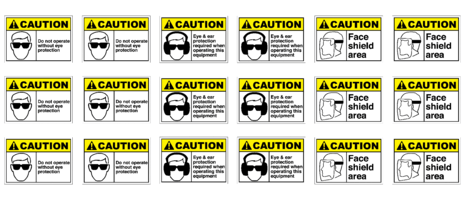 Links